Where is the rail semester ticket valid?
You can find the exact list of all connections in the current information flyer of the semester ticket. The flyer is also available in printed form, for example for your wallet. You can pick it up in the AStA building (Goßlerstraße 16a) or at the glass box in the Central Lecture Hall Building between lecture halls 010 and 011, as well as in the Office of Student Affairs at Wilhelmsplatz.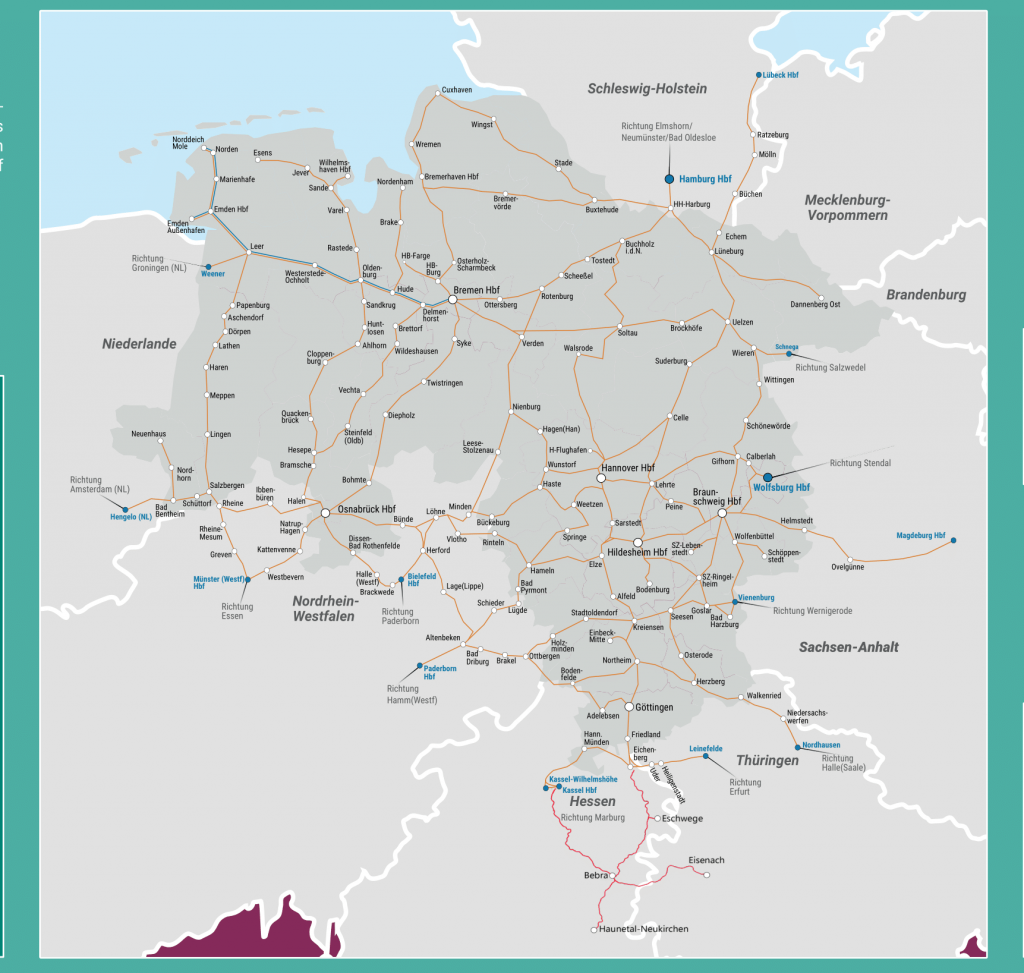 Office hour
If you still have questions after reading this, you are welcome to make an appointment with us or contact our rail and bus ticket commissioner:
Mail: semesterticket@asta.uni-goettingen.de
All current conditions and individual contracts with the railroad companies can be viewed at our office by all students.
Questions about the semester ticket (FAQ)
---
Voting on the semester ticket (FAQ)
---
Every year, the student parliament decides whether to hold a respective ballot for the three semester tickets. The students decide by their vote in January on the provision of the ticket. Here you can find more detailed information about the state-wide rail semester ticket and the ballot in January (German).